Emphasized the importance of the imagination in childhood and that imaginative play is the key to creative thinking later in life. Leave the children to their own devices, are usually so much freer in their imaginations and richer in their play than we are. Loose Particle Theory, Waldorf Education , Reggio Emilia Approach, Montessori Education inspired learning toys that fulfill the curiosity in kids from aged 3 year to 16 years.
Infant visual stimulation lies in high contrast colors and stimulate the creation of brain cell connections, increase attention span, memory, enhance natural curiosity. Start showing the flashcards at the age of 6 months. Stimulate child's brain development, helps in development of sense of sight and hearing.
Stacking
Stacking boost both fine and gross motor skills as well as eye-hand coordination.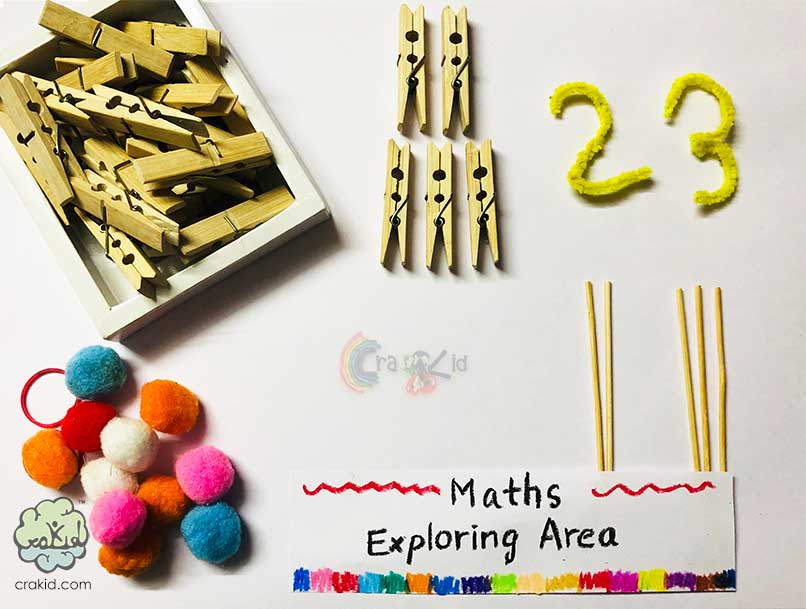 Loose PART FREE Play
Encourage a range of play types and can match the child's level of development
Kid Room Decor
Creative World for the creative little chumps.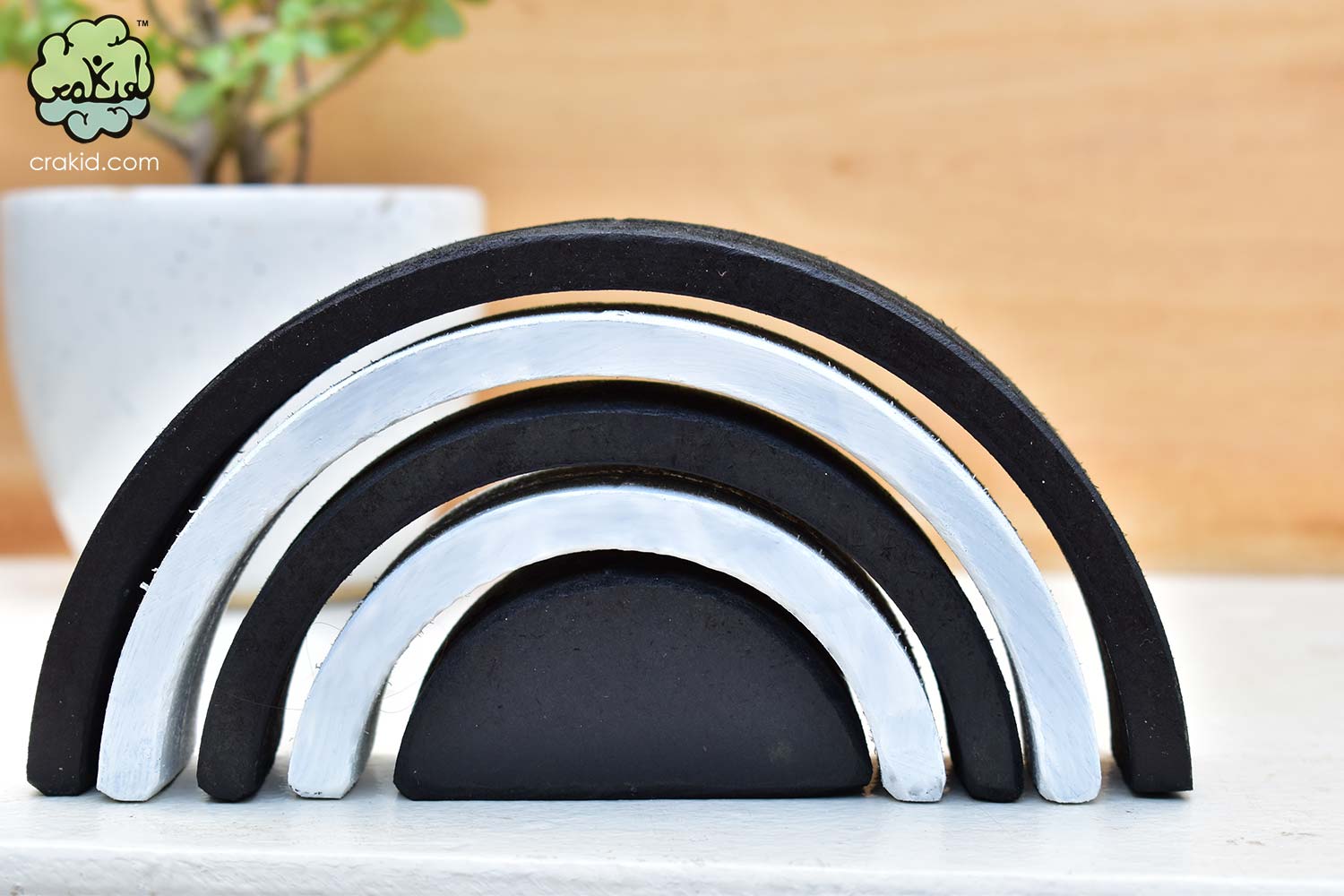 Monochrome Toys
Encourage young babies cognitive development without over-stimulating them